AREAS OF SERVICE
Offering our customers a full suite of services, making their lives easier and their businesses run smoother.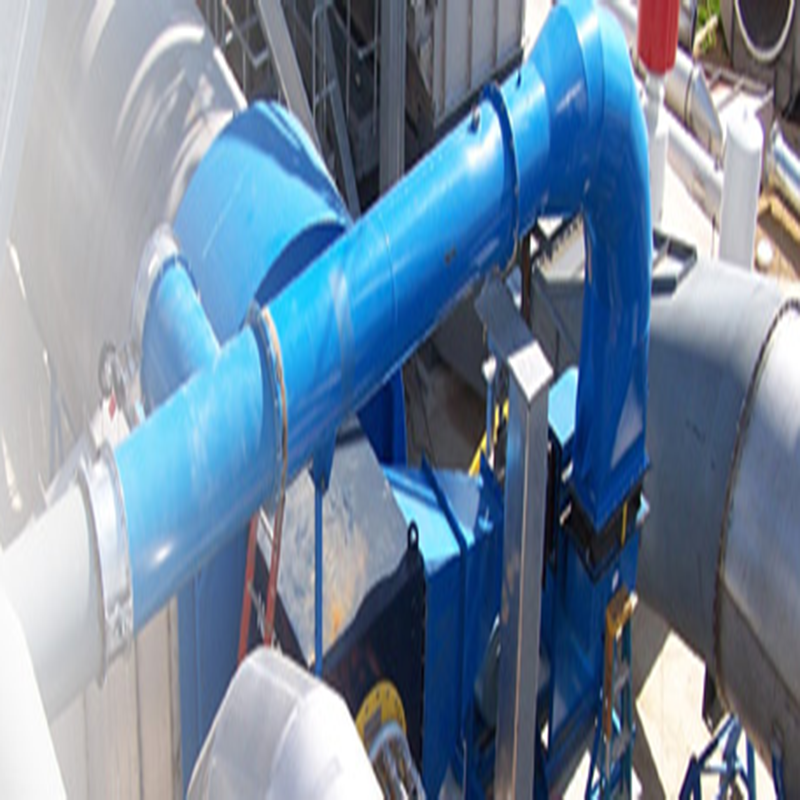 INDUSTRIAL FABRICATION
For 100 years, JCC has been considered a premier Industrial Fabricator serving industry leaders such as Alcoa and John Deere.  With JCC's experienced workforce, we have developed a reputation for delivering even the most challenging fabrications on time, every time, without sacrificing quality.  We specialize in custom metal fabrications using carbon steel, stainless steel, and aluminum.  From small part production to large custom weldments, JCC is a cost-effective solution for a wide range of customers.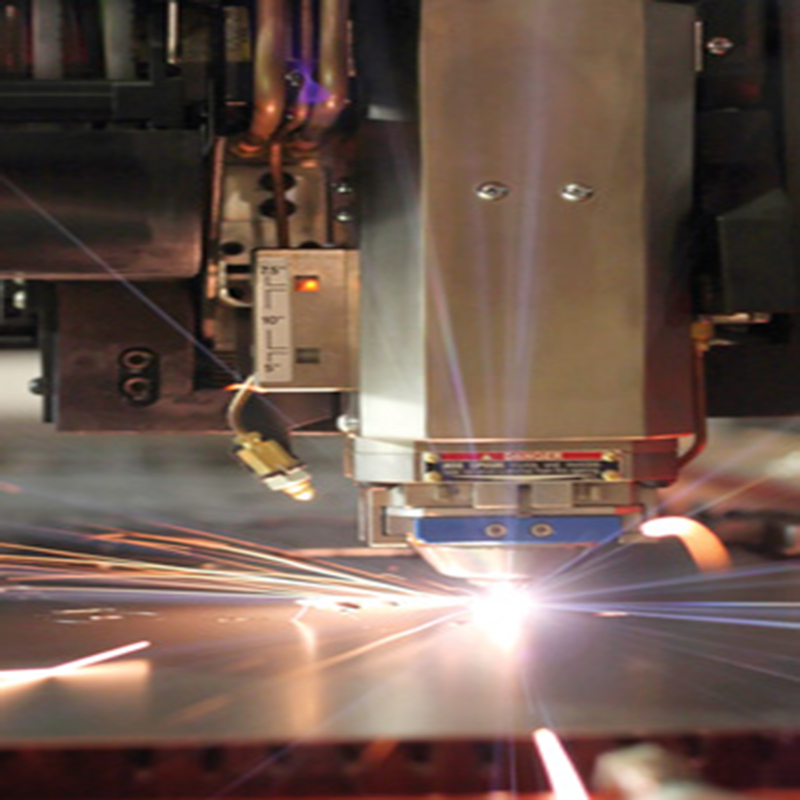 LASER CUTTING & PARTS FABRICATION
Our precision laser cutting and parts fabrication service offers many manufacturers the luxury of choosing a company that often helps them lower costs while still retaining quality.  Combined with our welding, painting and fast turn-around, it's easy to see why so many manufacturers choose JCC for their laser cutting and parts fabrication projects.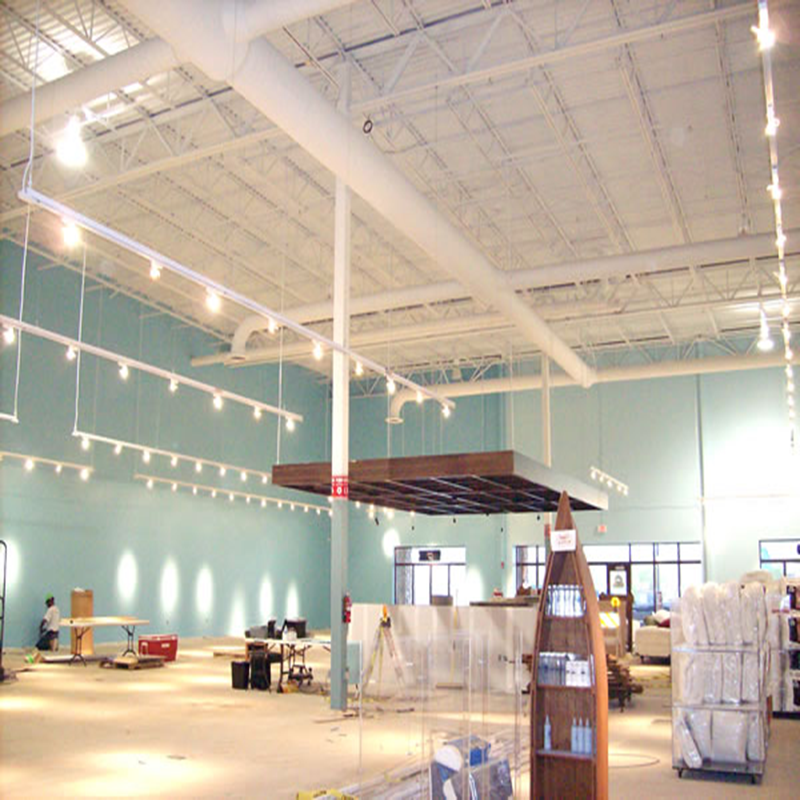 PAINTING & SANDBLASTING
Commercial, manufacturing and industrial businesses rely on JCC's painting and sandblasting services for both large and smaller-scale projects.  Governments, schools, health-care facilities and large fabrication and structural steel clients are just a few of the many types of different customers who have chosen to utilize our skilled workforce to meet their project needs.  We invite you to learn more about how we help you with your next project.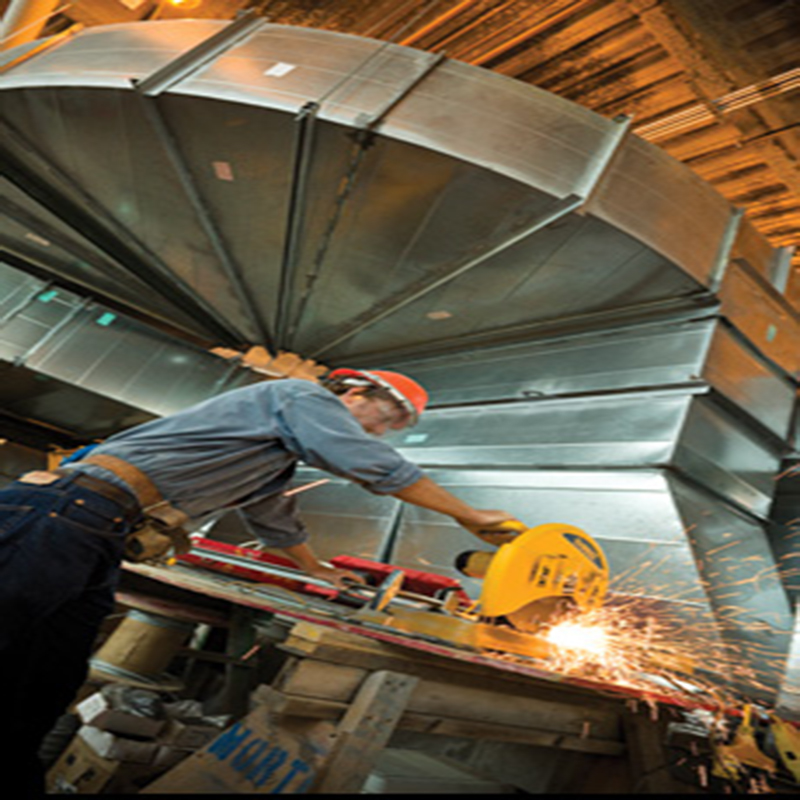 HVAC
From new construction to replacements, custom build projects and maintenance, we offer a wide range of comprehensive services to meet all of your HVAC needs.  We're happy to come in at the earliest stages of development and design systems that meet your specifications, making your project a reality.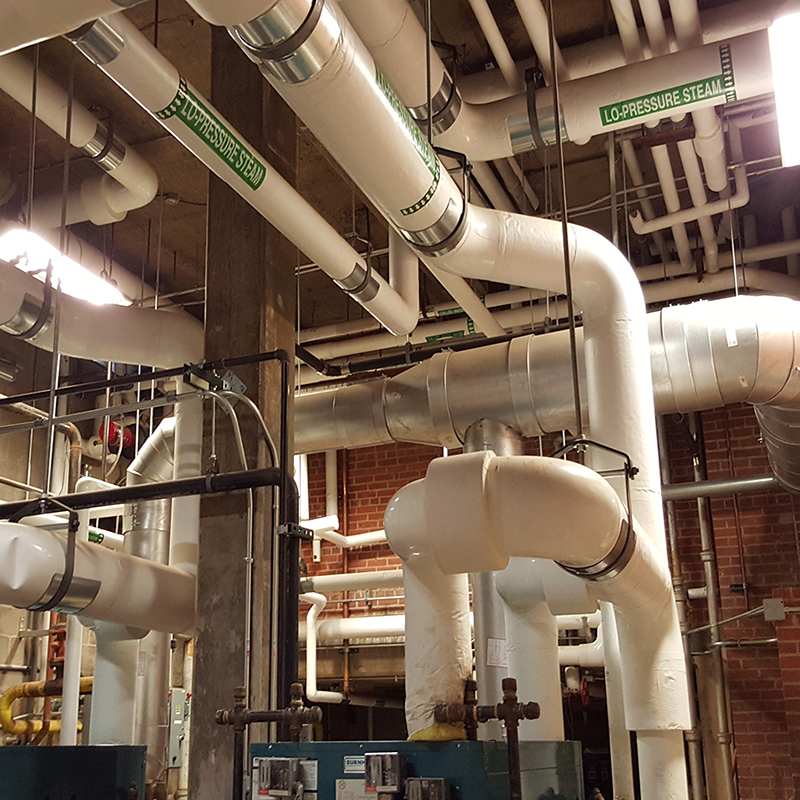 PLUMBING SERVICES
No commercial or industrial plumbing job is too small or too large for our highly capable plumbing services team to handle.  Because we offer a full spectrum of plumbing services, we serve a wide variety of customers from small businesses to large plants and everything in between.  We offer yearly certifications on RPZ, perform piping repairs, installations and so much more.  Whether you need one-time service, preventative maintenance plans or have a large plumbing project, we cover it all!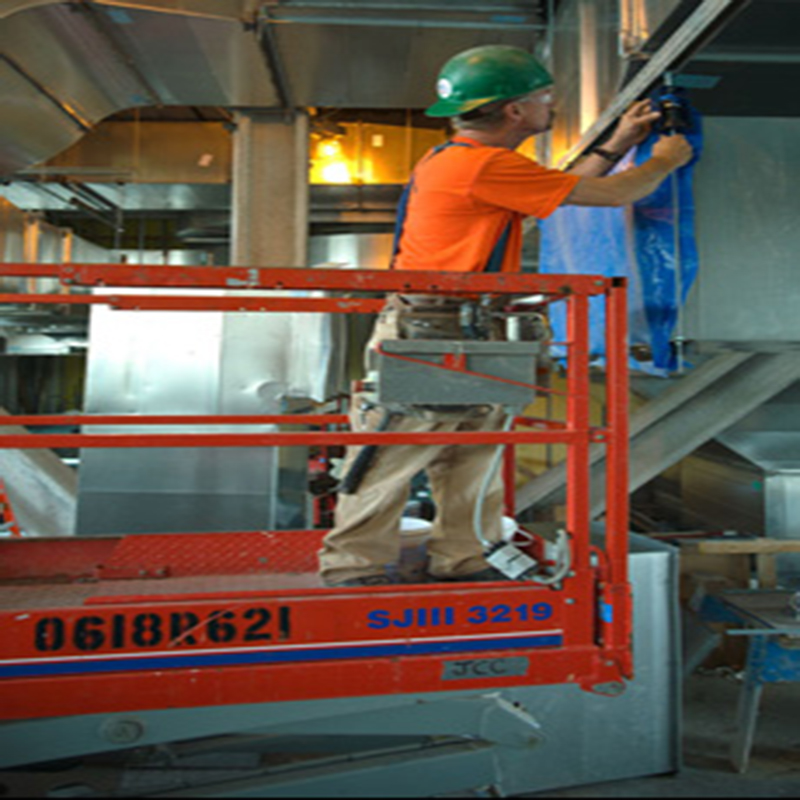 MECHANICAL SERVICES & PREVENTATIVE MAINTENANCE
With the area's most experienced commercial and industrial workforce on board at JCC, you can rest assured that your equipment will be maintained in order to extend the life of your equipment, reducing downtime and saving energy costs.  From 24/7 emergency mechanical service to comprehensive maintenance programs, we have you covered to keep your business or facility up and running.